Welcome To BCLOUD TECHNOLOGY
BCLOUD orchestrates cross-platform solutions under its mentors. We are here to let you set a benchmark for brand identity in the market. Thus, we constantly try to revolutionize compelling paradigms to help you exploit clicks, sales, projects and many more with ease.
As of now, BCLOUD has dabbled in the web for over a decade. We are specialized in Web & Mobile application design, Digital Marketing, Project Management and IT Outsourcing.  Also, we have been lucky enough to work with some amazing clients starting from single person to fortune 500 companies. That's why, we explore the needs of every sort of companies.
We believe in being our client's partner in their success rather than a service provider. Thus, our only intention is to provide quality service, nothing else. Our services include Website Designing, Website Development, E-Commerce web applications, Search Engine optimization, and Mobile application development as major. Also, we do Project Management, Legacy System Modernization / Migration and IT Outsourcing.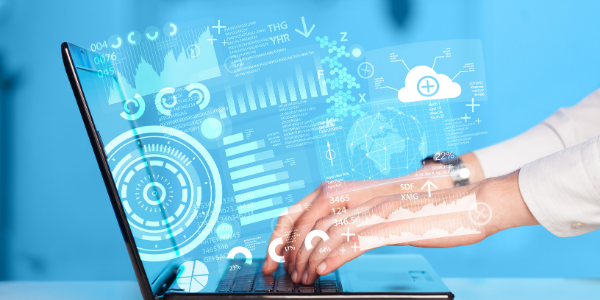 Our Work Ethics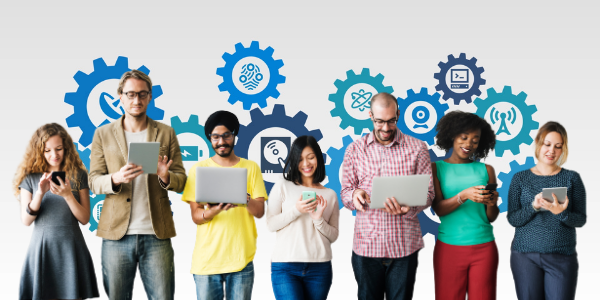 We put a client's budget and urgency forefront to advice solutions. It has always been our method to serve the industry. For us, every client matters and every work order is important, no matter how big or small. We pay equal importance and undivided team attention to every task on the table.
With that being said, our clients find us easy to work with because of our continuous support towards building a long relationship even after the project has been delivered. With this continual relationship in mind, we not just act as a service provider but as a partner in their journey for success.
Our Vision
We intend to be our customers partner in their journey of using technology as a channel for revenue generation and increasing customer support.
We vision ourselves as the leading position of modern enterprise management in Canada. That's why we establish new service standards for our clients from all over the world. Moreover, we would like to acquire and maintain a global leadership in the field of software industry. Our aim is to create new opportunities for strategic business growth for a better ROI/TCO and to eventually be amongst the top 10 most admired software companies in the Canada.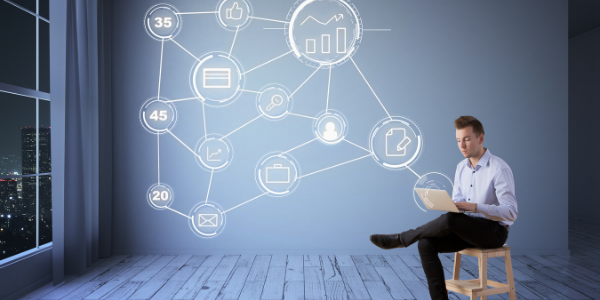 Mission Statement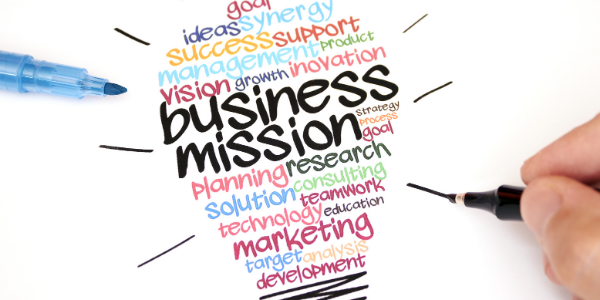 We are here to provide customized solutions in IT industry with respect to current industry standards and to apply booming tech innovations for faster and efficient project deliveries. Because, the industry requires more qualified and trained staffs to meet its new-age requirements. Thus, we are committed to create an ideal learning environment full of skill takeaways to meet ever-changing market needs.
Our Value
We are driven by five core values- Purpose, Professionalism, Communication, Integrity, and Respect. So, our purpose is clear and we follow that with utmost professionalism. Moreover, to erase any air of confusion, we maintain a clear communication and we hold on to all those work ethics with full integrity. Nevertheless, we take nothing to be granted and always keep a good term with people associated with us with utmost courtesy.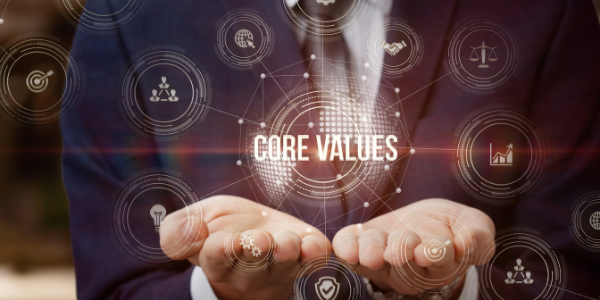 Team Skill
Legacy Application Modernization
Testimonials
A Beautiful Responsive Multi-Purpose WordPress Theme

They lay a full groundwork before starting any project and do revisions until the end result exceeds your expectation. Highly Recommended.

The whole team is easy to work with and they assist you fully on every stage of your progress. One of the best companies I have ever worked with.

BCLOUD delivers its promises on time. My company and I can always count on BCLOUD for last minute deliveries. Go for their services without any second thoughts.